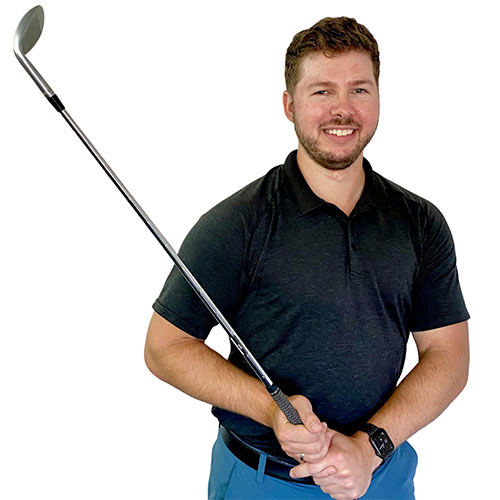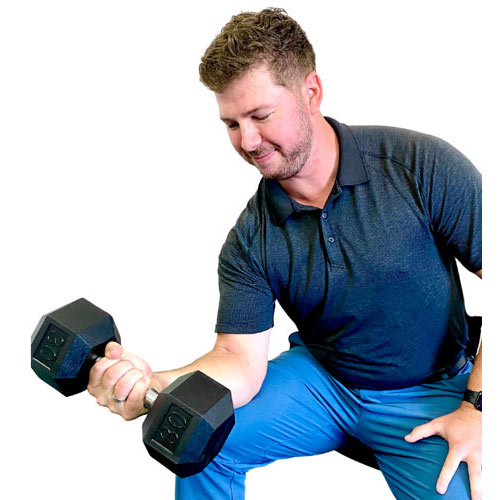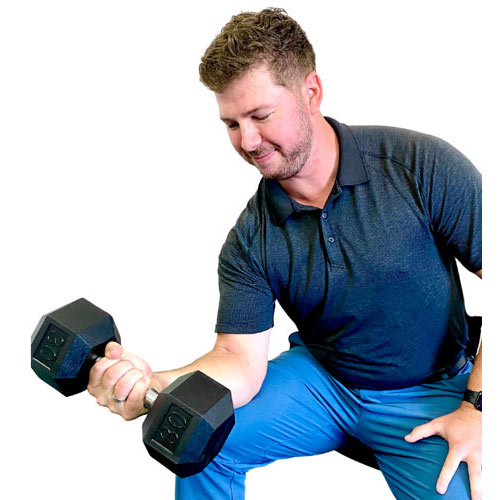 Dr. Tyler Stinnissen
Chiropractor, Acupuncture Provider
If you or someone you know has experienced a concussion or chronic migraine, you know the impact this can have on every single part of your life. Not only does it impact your day-to-day life, but it can result in debilitating pain, dizziness, brain fog, and physical limitations.
It has been my experience treating patients with these conditions that sparked my interest in clinical neuroscience. I wanted to be able to make a bigger and more positive impact on their treatment outcomes than I was at the time.
This led me to focus my continuing education in clinical neuroscience through the American Chiropractic Neurology Board (DACNB). Specifically, I have studied very targeted interventions for post-concussion syndrome, headaches and migraine, vertigo and dizziness.
Often, when my patients find me, they have been struggling for a long time. They have tried a variety of different strategies and yet are still struggling. For them, it's been a whirlwind of frustration and they're motivated to do the work and see results.
One thing to understand about the symptoms of these conditions is that it's often a result of the nervous system and body's self-awareness being altered, so because of this, it's important to use a very specific treatment plan that takes into account the brain, nervous system and body. A typical neurological treatment plan consists of some specific brain-based exercises, neurological rehab and manual therapies.
While I love all the 'weird,' conditions, my background as an athlete has also been helpful when treating athletic and active youths and adults. As a family chiropractor, I enjoy helping all kinds of patients feel better and move better.
I grew up in Peterborough and I am excited to be back so that I can plant my own roots, and serve the community I know so well.  I went to Adam Scott CVI (Go Lions!) and grew up in the north end, where you could have found me playing road hockey or biking around the neighbourhood until the street lights came on. While I have played pretty much every sport growing up, as an adult I love golf, Crossfit workouts, and hiking new trails.
The most rewarding part of my profession is watching my patients thrive again. I know first-hand what is possible when you are matched with the right professional with the right training and experience to help you reach your unique health goals. I'm hopeful that I can be the right professional for you. To show you what you can achieve with the right health team at your back.
What is your favourite quote?
"You miss 100% of the shots you never take."
What's your superhuman talent?
Knowing random facts about literally any topic. Pretty sure this has something to do with the amount of Discovery Channel I watched when I was younger!
What is something everyone does not know about you?
I don't drink coffee… or tea…or hot chocolate…or eat soup. Hot liquids aren't my thing.
What is 'your thing'?
Fun socks!