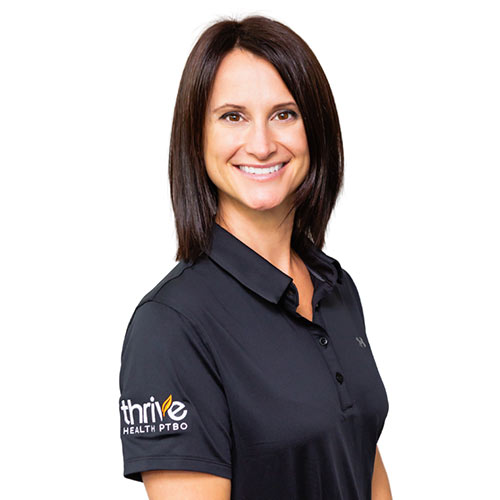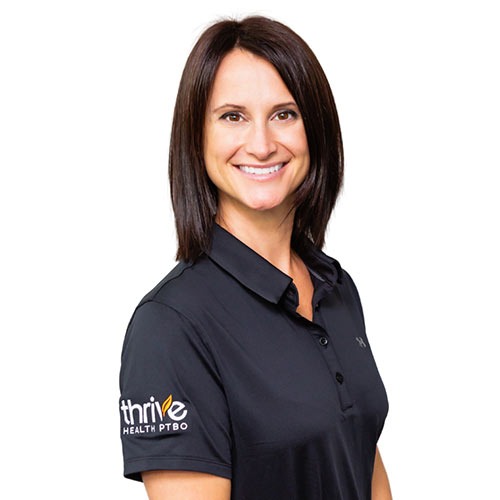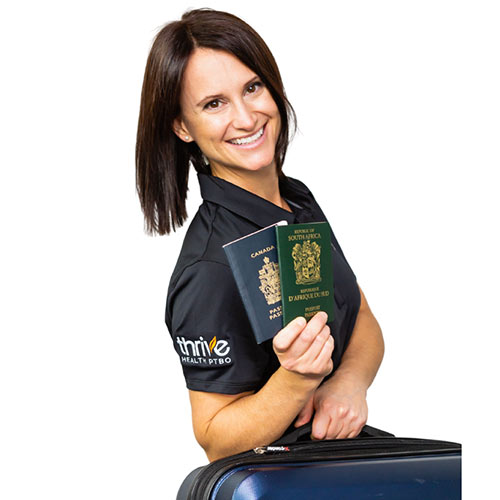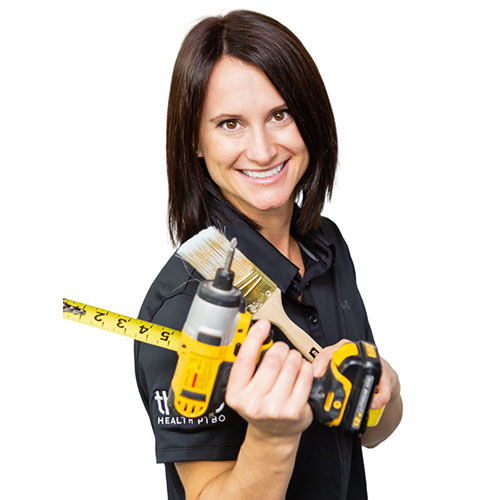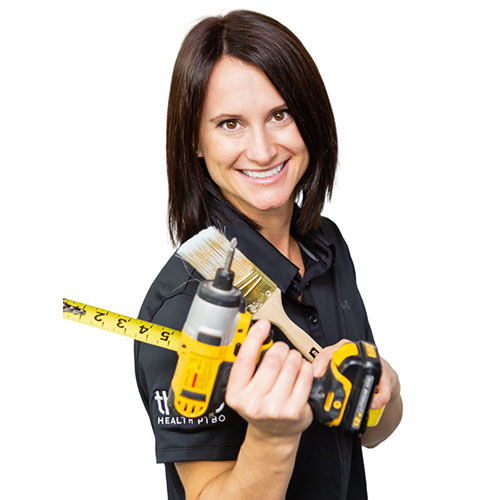 Dr. Sarah Wild
Chiropractor, Co-Owner
My path to chiropractic was quite the winding road and I actually came to it as a patient. I had suffered with chronic headaches for years and tried many different medications and therapies. Nothing seemed to lift the heavy fog and daily head pain. Like many others, my headaches permeated every aspect of my life from exercise, to studying, to my limited patience and constant irritability.   About a year after my first degree in Occupational Therapy I finally found a simple, but profound answer in chiropractic treatment. After a few short visits, I was able to manage my headaches and experienced a lightness and level of clarity I hadn't felt in many years.
I decided that THIS was what I needed to do!  And now, every day, I get to help my patients do the things that matter most to them because they are able to move better and feel better. I meet so many interesting families and I move all day long.  It's basically the coolest job ever…
Through my career, my ongoing learning has included certification in medical/functional acupuncture; headache relief coursework; pre/postnatal chiropractic; pediatric chiropractic and neurological development advanced training. My interest in pregnancy-related conditions and pediatrics grew as I had my own two children, Hannah and Benjamin. I began seeing more and more moms-to-be and new families in my clinical practice and what I noticed was that for many, they struggle through these important transitions.
Pregnancy is often framed as 'the most wonderful' time and in many experiences it can be. However, it can also bring with it a lot of aches and pains. Back pain, pelvic pain, and other symptoms are all common parts of pregnancy that can interrupt your life. Most of the band-aid solutions like medication are not a safe option, and so being able to provide safe and gentle relief and a TON of resources and community referrals is a very rewarding part of my career.
With all I love about my job, my favourite patients are babies! Especially unhappy babies. I know, it may seem like a strange thing to enjoy, but unhappy babies mean unhappy families, and when you can make a difference during that pivotal time in a very gentle way, it can have a profound impact on the entire family's well-being.
I am married to my business partner and best friend and we are blessed to have both sets of grandparents living close by in the Kawarthas. Peterborough truly is our home town now, although it is quite the change from South Africa and northern Manitoba where I grew up.
My family's well-being serves as a constant reminder that health and a great support system can make or break a happy and fulfilled life. I hope to be a great role model to them and a great support to each of my patients in the pursuit of a thriving life.
What is something about you that usually surprises people?
I can't catch a ball…or throw a ball…or do anything that involves flying objects! While fitness is really important to me, you would NEVER call me an athlete!
What is something that you never thought would be part of your personal or professional life?
Cleaning…a lot of cleaning.  With 2 young kids, everything is always sticky: you are constantly wiping hands, bums, counters…then repeating that every day.
What are your hobbies?
I love a good home reno and I am steadily growing my tool collection. Not always the most 'exact' jobs, but the overall effect is usually adequate!  I also love to travel and hope to add to the list of countries I have explored as soon as possible.