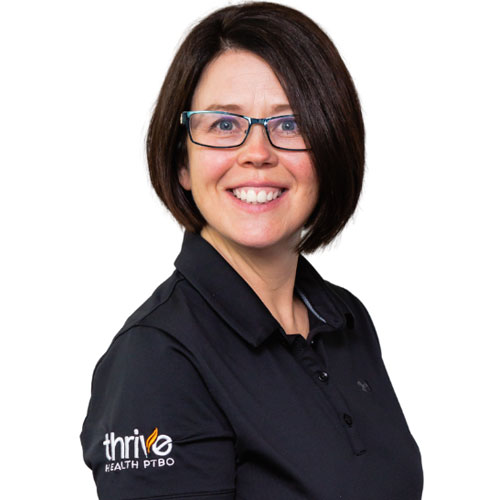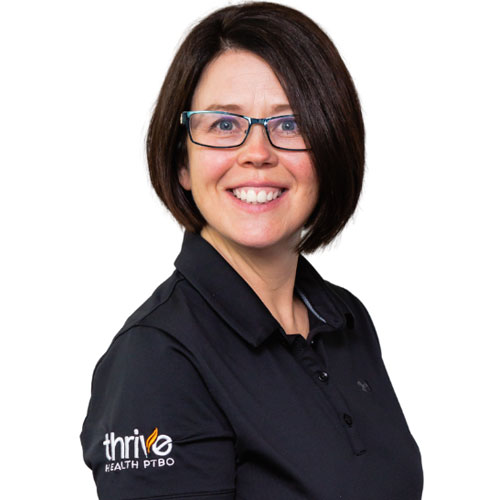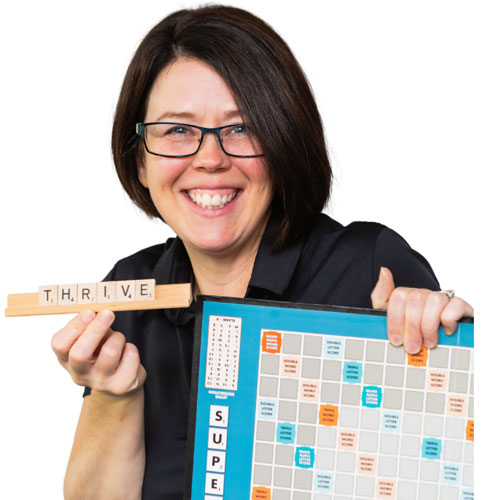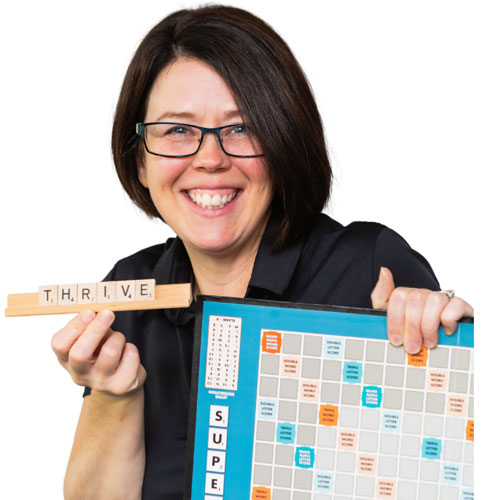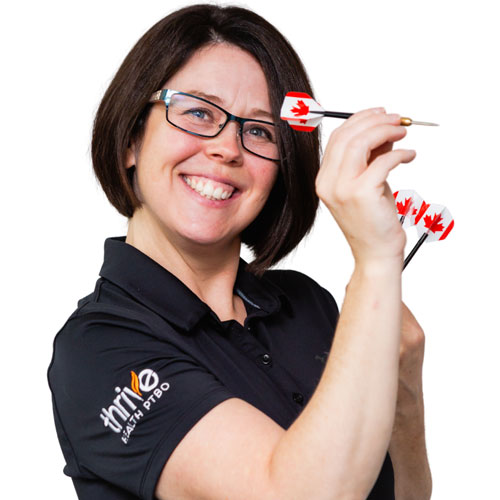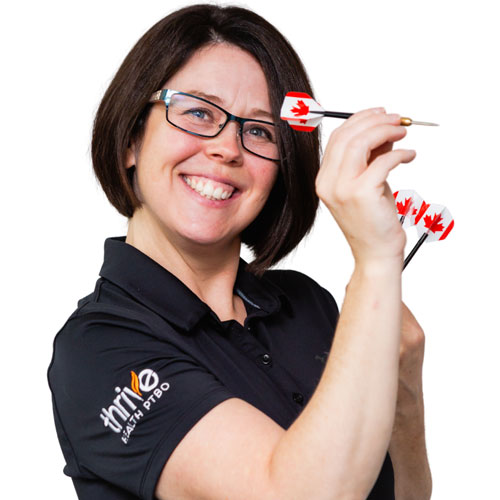 Janette George
Patient Experience Manager
Welcome to Thrive Health Ptbo! I'm the leader of the Thrive Patient Experience Team and I handle all of the direct billing and claim services. I'm so grateful to have found Thrive and for my role on the team because I know that my work helps other people to nurture their bodies, mind and soul.
I thrive on inspiring our team to bring their best to each of our patients every day and have always loved helping and supporting other people. Prior to starting at Thrive in 2018, I worked in Social Services and studied Developmental Services as well as Business Administration.
When I'm not at the clinic, I enjoy spending time with my husband and our son, Charlie. One of my favourite things is watching the awe in his face as he discovers something new. I would bet that I can beat you at Scrabble and there's nothing I enjoy more than having a games night with family and friends.
Favourite quote: "If you tell the truth, you don't have to remember anything" – Mark Twain
What's your superhuman talent?
Carrying all the groceries into the house in one trip!
Favourite book:
"Tuesdays with Morrie" by Mitch Albom
The team says… 
Janette truly is the captain of the ship!  She is always so sweet and kind while keeping track of all the big and small things that keep the clinic running smoothly. She is like the 'mom' at Thrive – the person we can count on, and who without us realizing, is always doing 1000 more things behind the scenes.