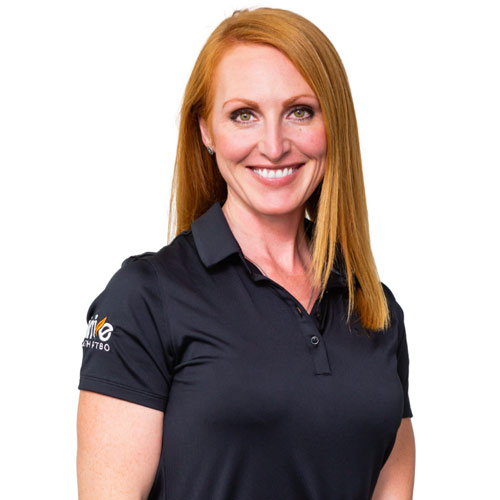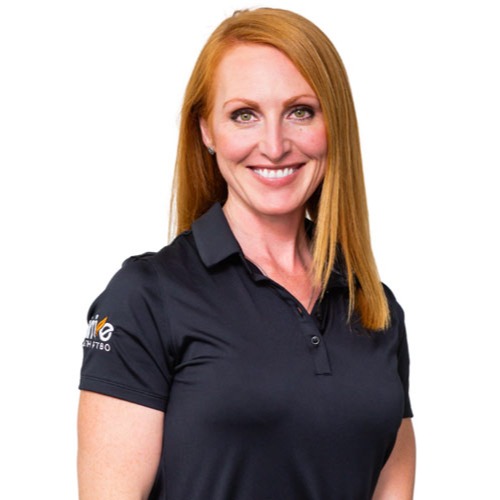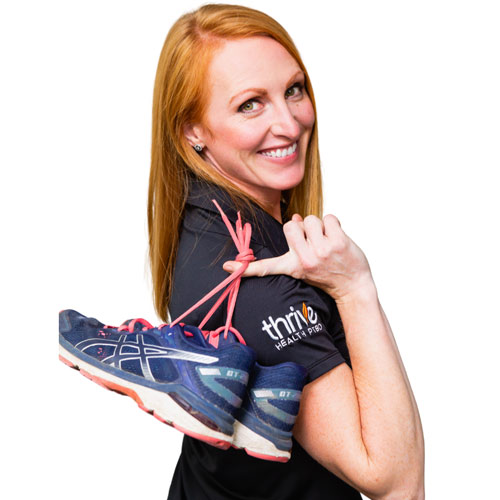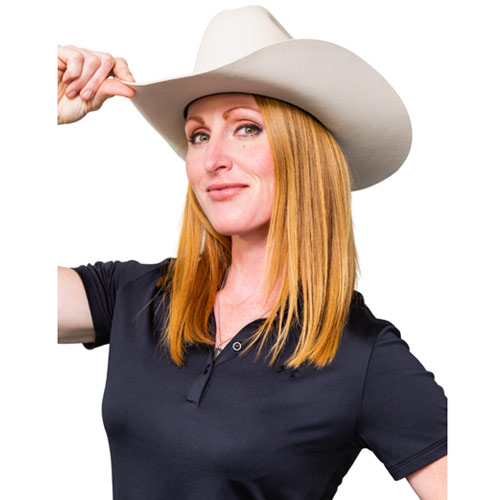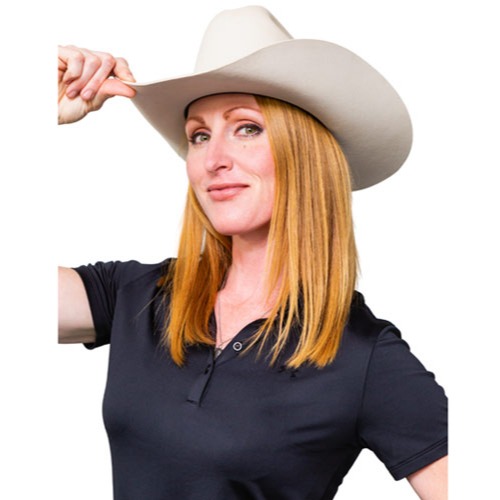 Dr. Sarah Campbell
Chiropractor, Acupuncture Provider
I have always been that person who loves to know how and why something works.  Starting out as a horse trainer and then a personal trainer, the complexity and resilience of the physical body intrigued me and I just had to know all about how it functioned, what keeps it healthy, and how illness and injury happen.  Chiropractic was just a natural fit!
What I love most about my job is the profound impact I can have on all aspects of a person's life – from relieving pain to improving sleep, productivity, and overall well-being.  I get to meet so many interesting people and best of all, always keep learning!  If you ever can't find me it's because I am off taking yet another course to improve my practice. The more I learn, the more I realize how much I have yet to learn.
More important than any of my schooling endeavours, I have been most impacted by my journey into motherhood. My daughter Hazel was born on Christmas Day 2016 and has since been my bright, shiny star. However, as any new parent knows, the joy of having a child brings with it so many challenges.
It can be overwhelming with so many conflicting resources out there. There are 1000's of new things that come with becoming a parent which can be a struggle. From difficulty breastfeeding; being unable to soothe your baby; constipation; reflux; or just not knowing what is normal and expected and what is not…I hope I can be there for you and support you through these moments.   
Inspired by my own experience, I have taken advanced training in pre- and post-natal care and pediatrics. My training in palate and oral tissues is really helpful in identifying and treating tongue ties and helping support latching and feeding issues.  This training has also been a great compliment to the work I do with jaw and TMJ pain.   
Outside of the clinic you can often find me with my horse, Gypsy. Before chiropractic I trained reining horses in Canada and the US. My Animal Chiropractic course is definitely coming in handy in the barn as well as with our bunny Bo and new puppy Luna.
I hope to always inspire a bigger picture of health in each of my patients so that they can ignite the potential that comes from feeling good and living well.
What's one item on your bucket list?  
I would love to go to the Calgary Stampede
How did you come to Peterborough? 
Growing up in Bancroft, Peterborough was the 'big city' where we went shopping, watched movies or went to restaurants, it has always felt like my extended "home".
What is your favourite quote? 
If you always do what you did, you'll always get what you got.