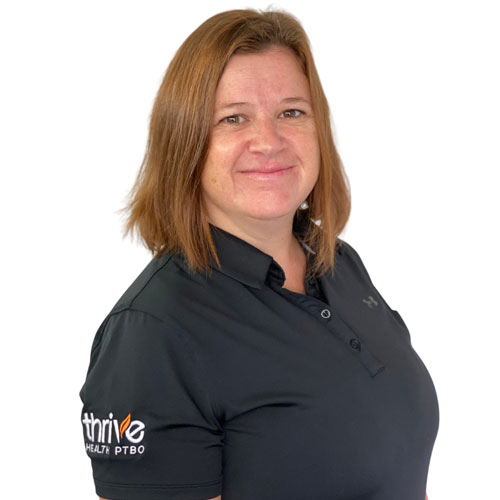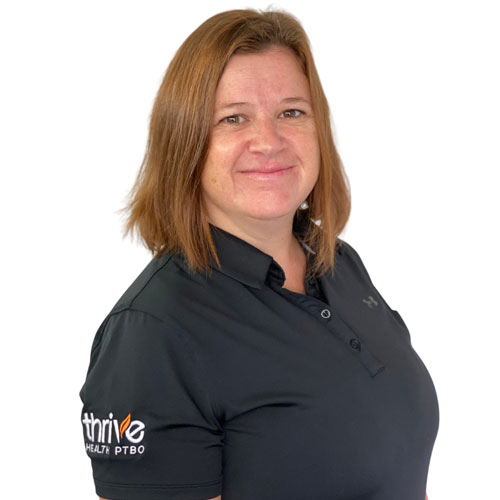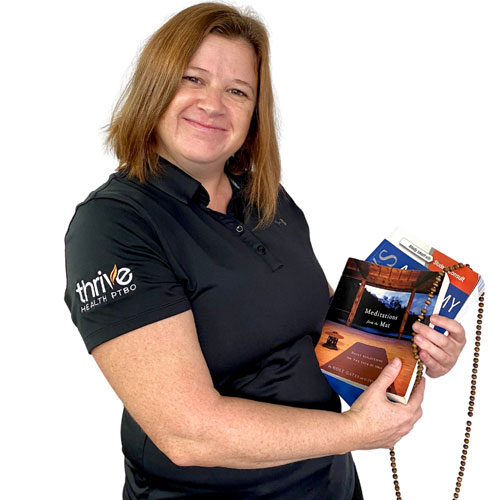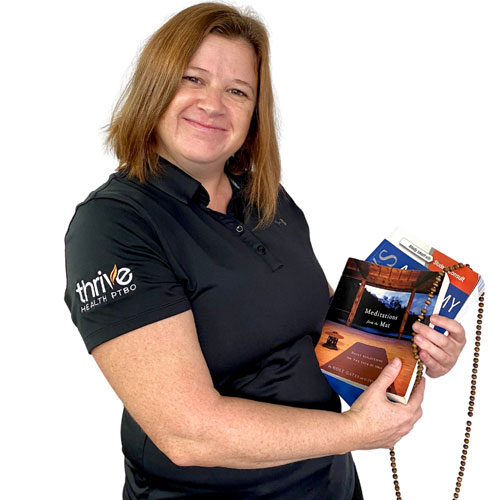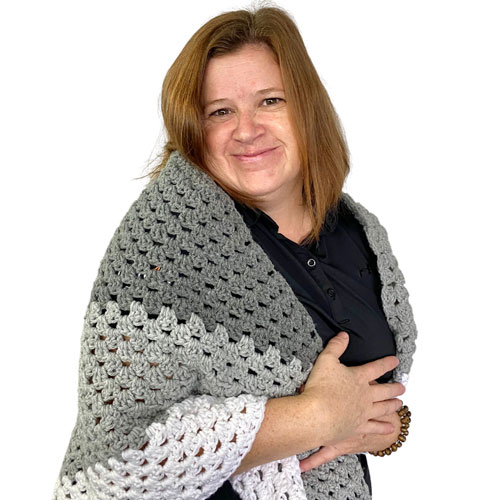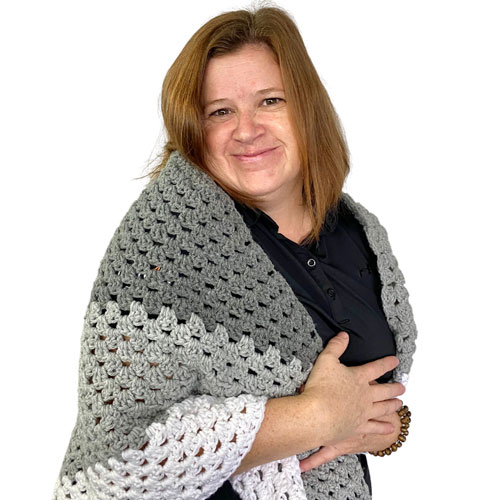 Christina Downey
Registered Massage Therapist
I started my journey into health and wellness through a yoga practice.  It began there and grew into becoming a Hatha Yoga teacher.  Then, once I started learning more about how the body worked and all the components of health, I decided to pursue my Registered Massage Therapy diploma.    
What I didn't plan on was having to do my diploma while also having two young kids at home – managing a family and doing a full-time education program is not for the faint-hearted!  What kept driving me forward was the passion I found for my work and the healing I could provide with my hands. I truly love my job and I love to see the changes I bring to the lives of my patients.
While I am always learning new hands-on techniques, I always make the most effort in being present and purposeful during my time with my patients.  My focus is on you, where you are and what you need.  Having come to yoga through a meditation practice, I find it easy to offer my clients a safe space, encouraging breathwork and finding space in the body.  I often use yoga movements and exercise in my homecare recommendations.
I have lived in Millbrook for 13 years and have a strong connection to the Kawartha communities. I have 2 children who fondly support my love of Sourdough baking, crocheting and kitchen dance parties.
Come as you are, change the way you feel.
What do you love about summer? 
I love all the fresh vegetables and herbs from the garden.  I planted a 16-foot basil garden because my daughter loves pesto so much!