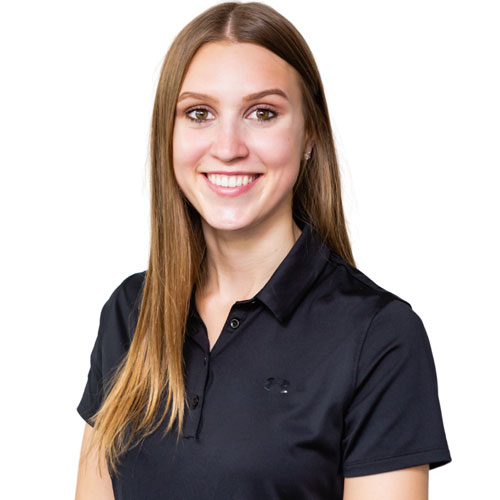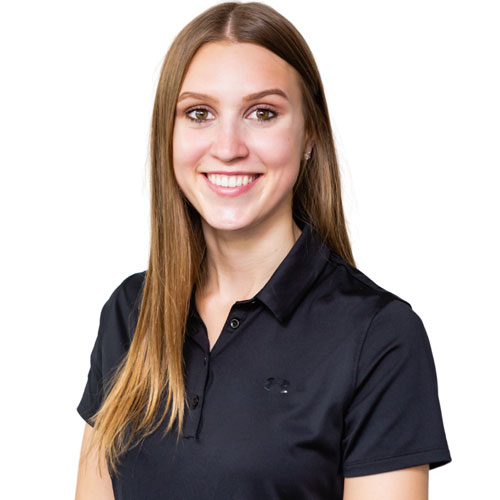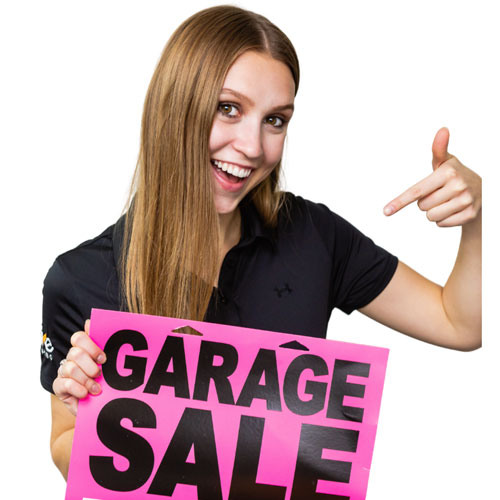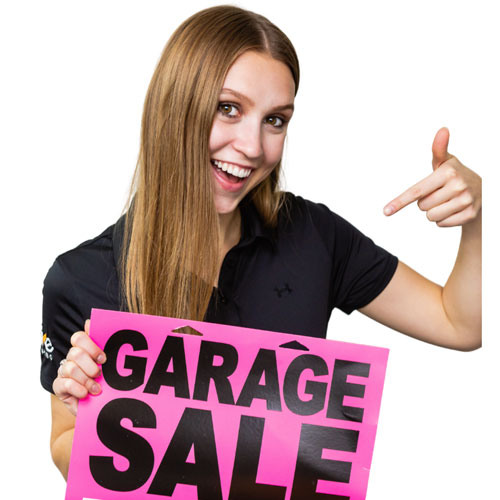 Emma Hartog
Patient Experience Coordinator
First of all, if you're new to Thrive Health PTBO, I want to say a big virtual welcome! I can't wait to meet you in the clinic and help you feel at home and at ease. This is my favourite part of my job because I know and understand how awkward it can feel to start at a new clinic and meet a new health care provider. I also know that a kind Patient Experience Coordinator can make all the difference in helping you feel welcome, and my goal is always to help you feel comfortable and at ease.
When we meet you can expect to be greeted by my laidback nature, and a big smile (behind my mask!) even when the clinic is busy! I'll show you around the clinic and introduce you to our team.
Prior to Thrive Health Ptbo, I studied at Fleming College to graduate with my Advanced Diploma of Business Administration. This is where I gained my passion for exceptional customer service, entrepreneurship and marketing. While I never expected to be working in the health industry, I am so grateful that I found Thrive Health Ptbo. Being able to see our patients improve and reach their health goals always makes my day and brings a lot of satisfaction to my job.
In my free time, you can find me hiking with my boyfriend, Mark and his dog Reilly or thrifting and visiting garage sales. My secret hobby is watching trashy reality TV shows like the Real Housewives of Beverly Hills and Big Brother.
What's something we don't know about you?
I love pretty much any kind of dip…chip and dip, bean dip, taco dip, vegetable dip, fruit dip…!
If you could have dinner with 1 person, dead or alive, who would it be?
It would be Princess Diana because I have always been fascinated by the Royal Family.
What's a talent we don't know you have?
I can say the alphabet backwards.